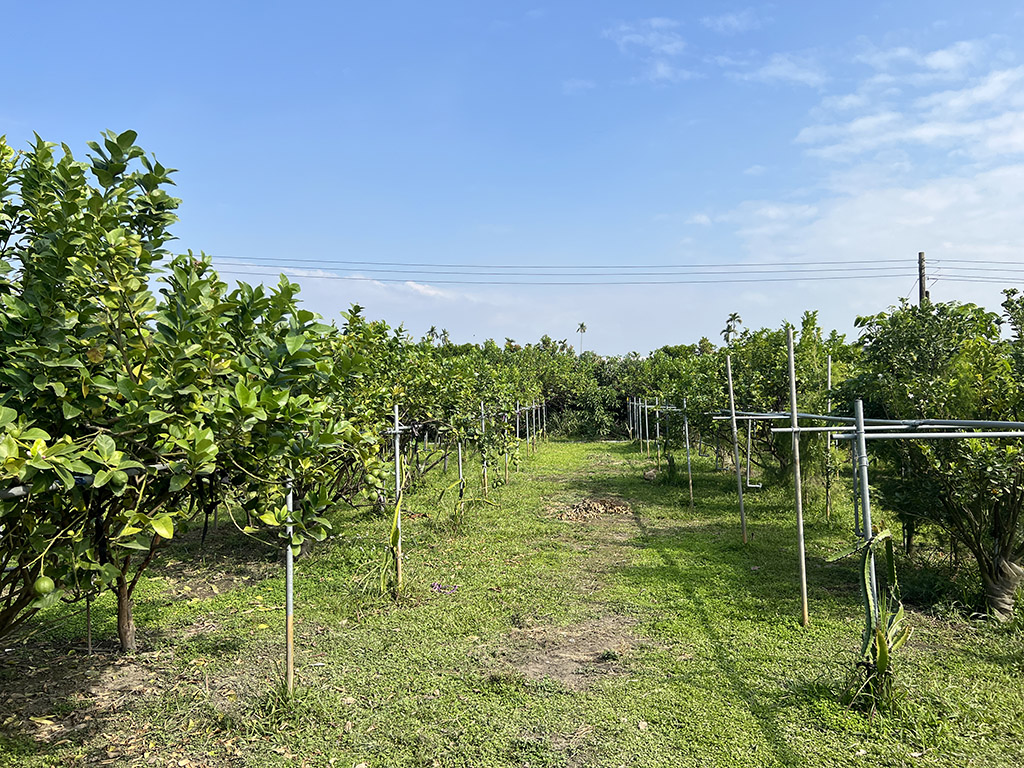 Efficient Water Management and Time Savings in Organic Lemon Orchards with Yardian Pro
The Organic Farm spans approximately 1.5 acres of land. To meet the farm's requirements, the irrigation area is divided into two areas, with each area being overseen by a Yardian Pro smart controller.
As the controllers require internet connectivity, the farm has installed a 4G router. The controllers are connected to the router via Ethernet cables, allowing both controllers to be simultaneously connected to the internet.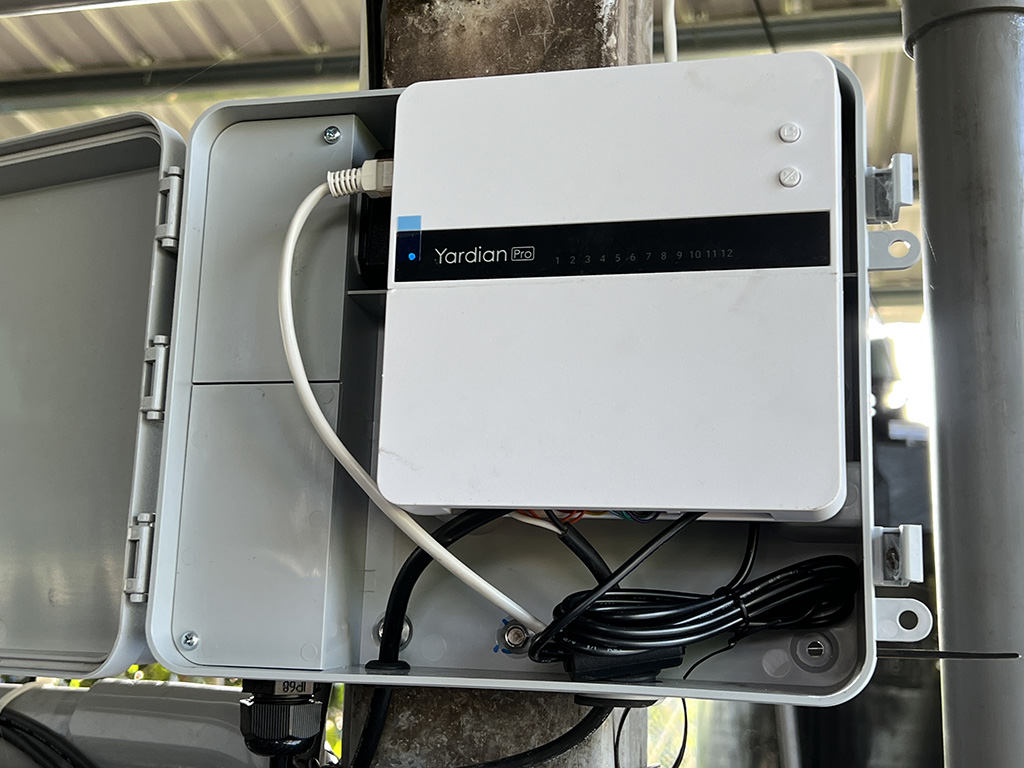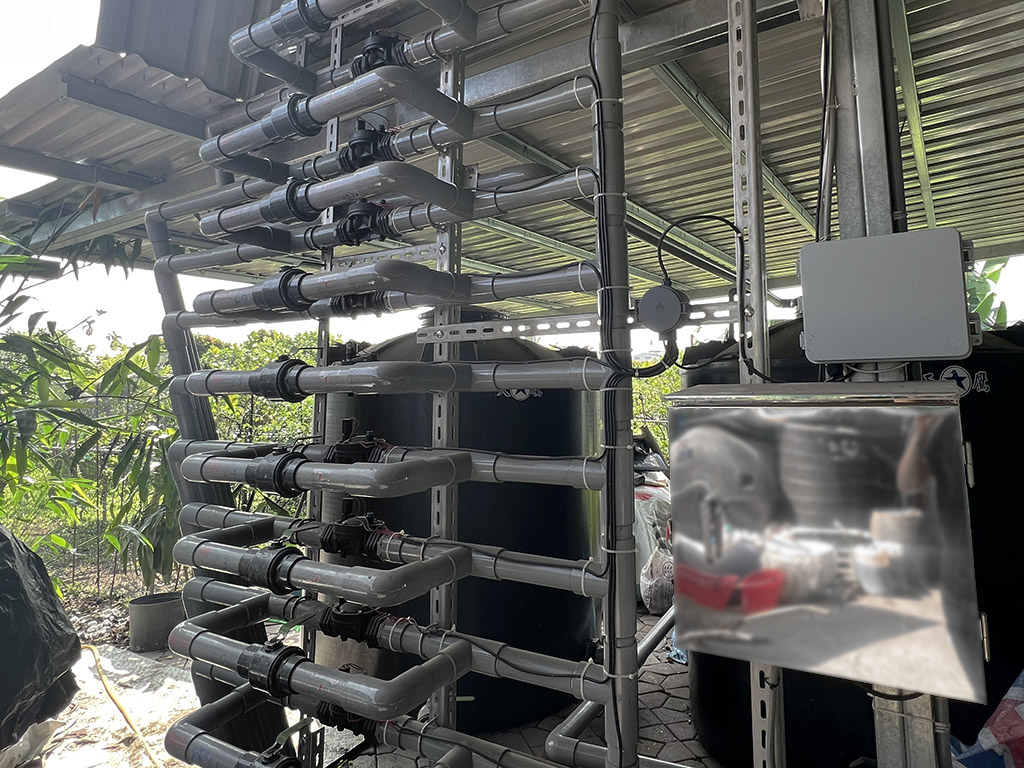 The controllers allocate one zone for root irrigation pipelines, ensuring the essential water supply for each fruit tree. Moreover, there is a zone exclusively dedicated to leaf surface cleaning, another zone for effective pest control, and a separate loop designated for the mixing and circulation of fertilizers. Additional stations are reserved to accommodate future expansion.
After implementing Aeon Matrix's smart irrigation system, this organic farm no longer needs to spend three hours twice a week on irrigation as before. This not only saves a significant amount of time but also reduces labor and travel time on the farm. With the time and labor saved, the farm can now focus on improving crop quality and increasing productivity.
2 inch solenoid valves
Rain sensor