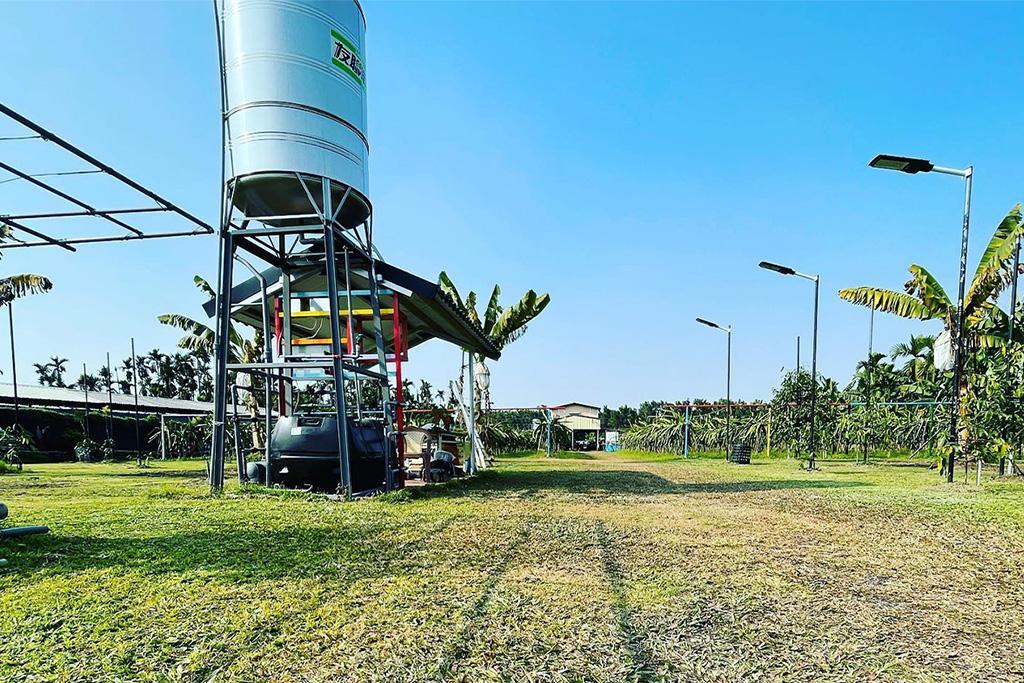 Yardian Pro Smart Irrigation System for Orchards
"Saving time and labor by remote app control"
The current first phase of the Yardian Pro smart irrigation system is installed in the mangosteen and star-apple orchards. Since the farm relies on scheduled irrigation with a once-a-week frequency, a water tower was constructed on the farm to store water for irrigation on designated days. This method solves the issue of water scarcity during the summer. In terms of pipeline assembly design, the automated irrigation system can mix water-soluble fertilizers with water for spray irrigation.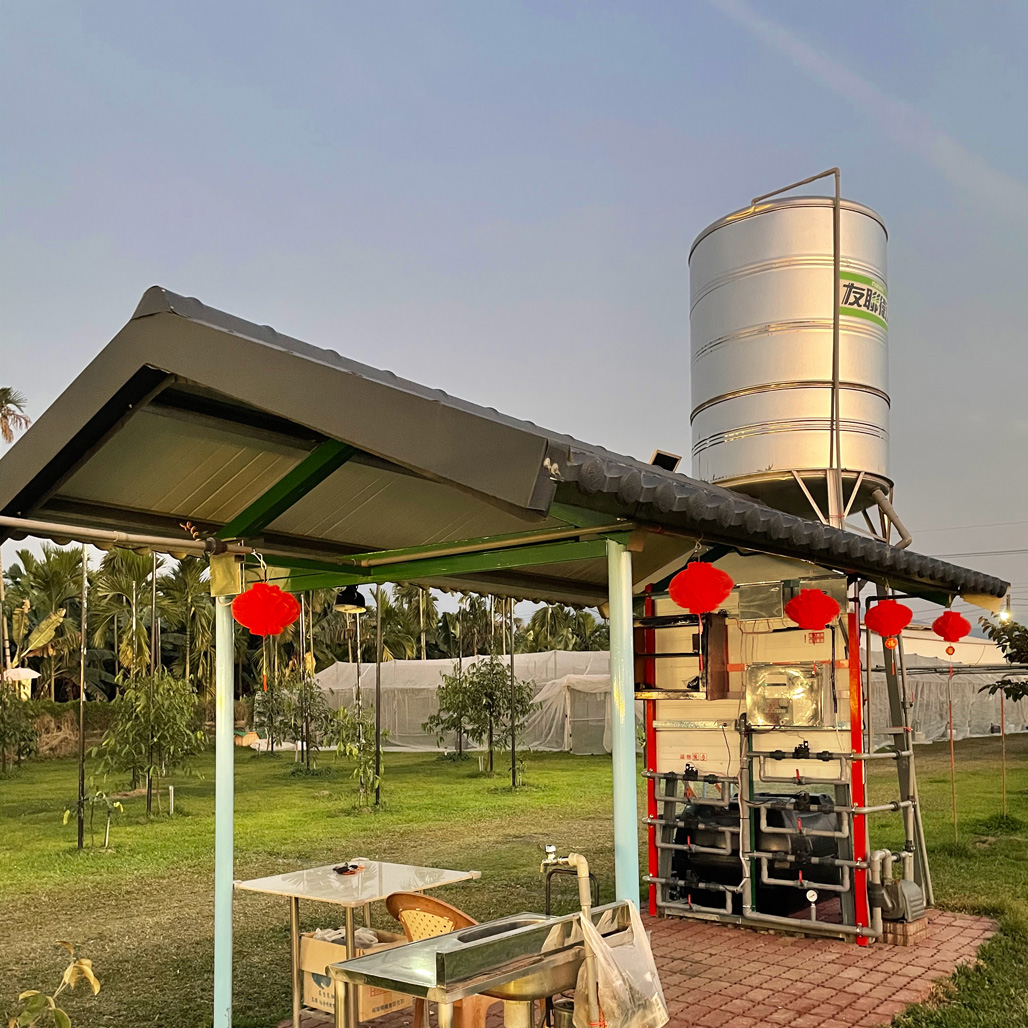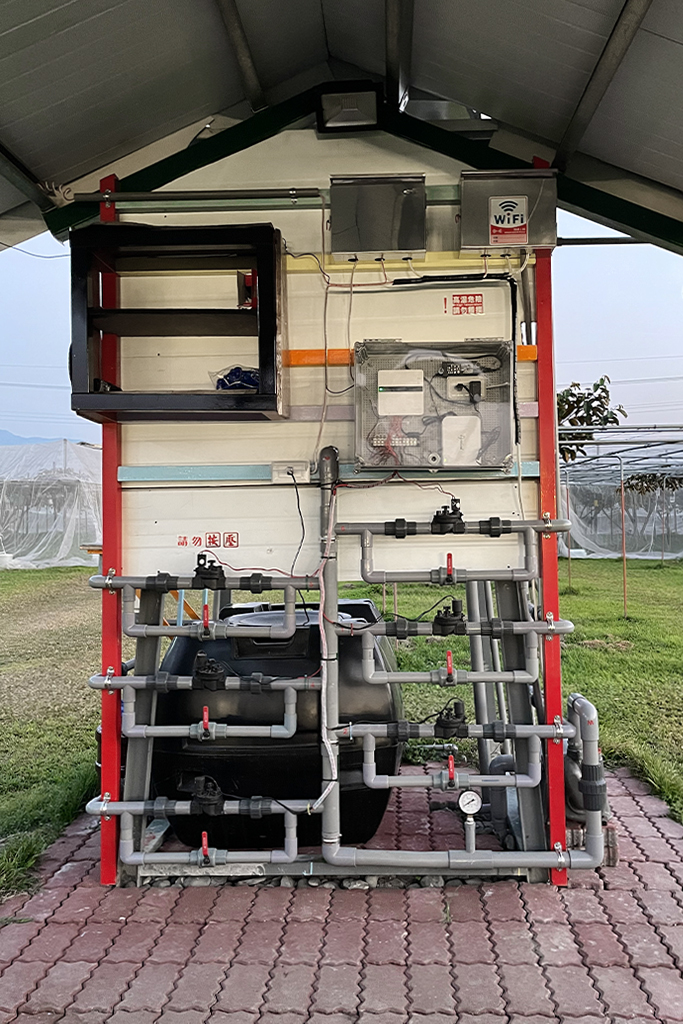 With the implementation of the Yardian Pro automated irrigation system, the irrigation system can be controlled using a mobile app. Not only does this eliminate the need for manual labor and save a significant amount of time, but it also enables the farm owner to monitor the activities remotely.
Additionally, the Yardian Pro system can assist in mixing water-soluble fertilizers, resulting in faster fruit ripening and improved sweetness. There are plans to introduce the Yardian Pro smart irrigation system to the dragon fruit orchard, which is equipped with an older irrigation system.
Irrigation and fertilizer mixing for orchards.
Star-apple、mangosteen 、dragon fruit
Manual Program
Instant Watering
Master valve control associated with different zones